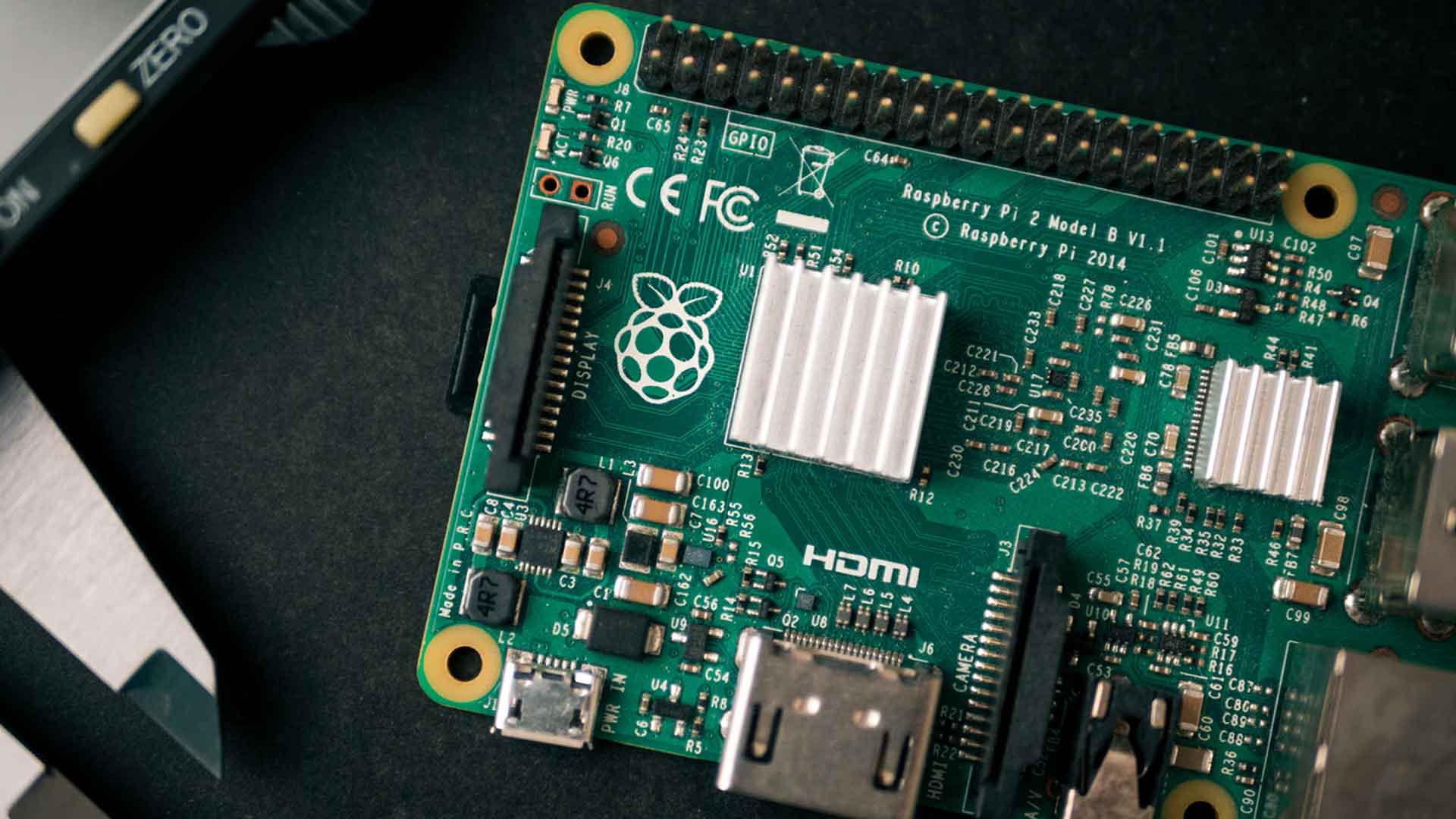 Innovative embedded & IoT products through next-gen technologies
We understand your urge to think differently and lead the market. With our comprehensive IoT based services and solutions, you can address the real-world problems of various industry verticals.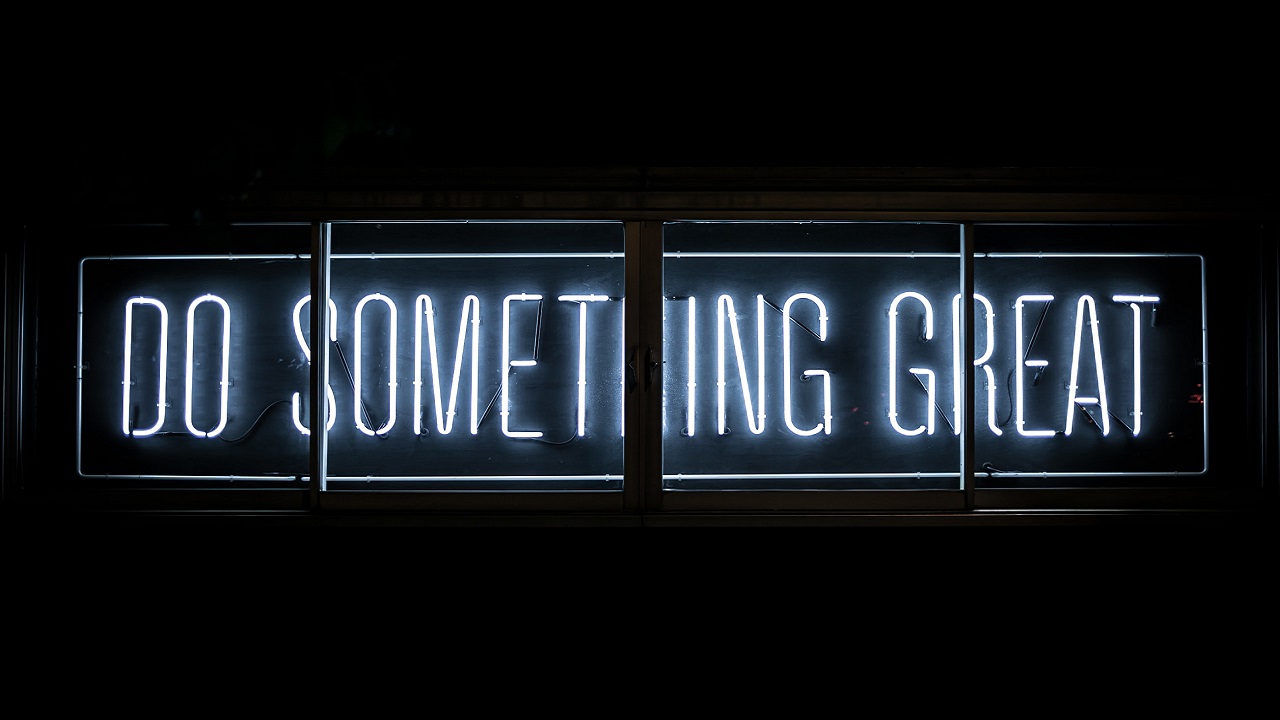 Assisting You in Achieving the True Worth of Your Business Through Digital Transformation
We help you unleash the power of mobile and web applications in your business with our dextrous mobile and web app development service and solutions.
Services
Our services
The possibilities are infinite
With Domain Authority, Strategic & Analytical thinking, and Handpicked talent, EagleIO delivers IT technology solutions for multiple business issues. We provide software solutions and consulting services so that you can excel in what you do and how you do it with reduced development & operational cost.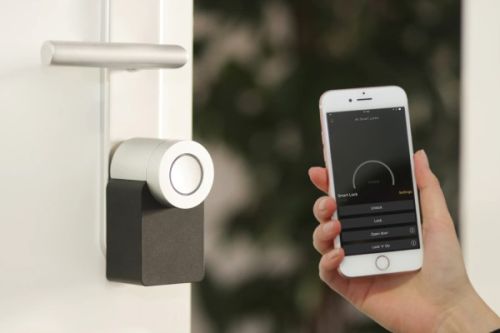 Internet of Things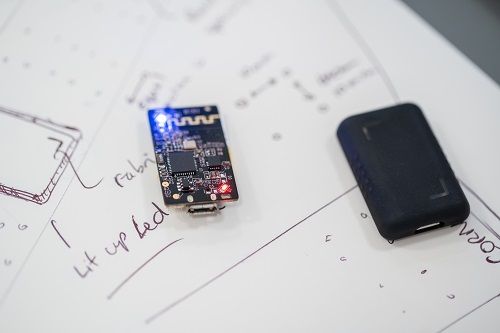 Product Engineering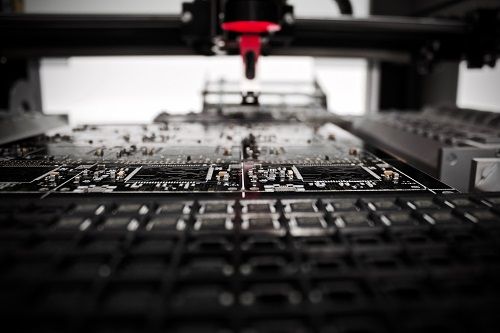 Industry 5.0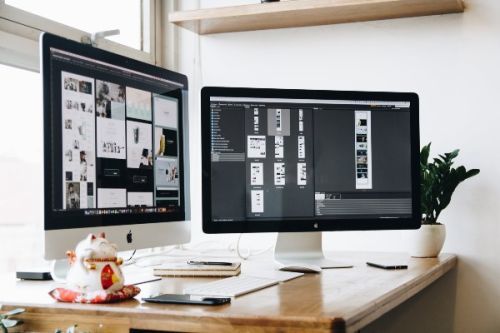 Information Technology
Solutions
Solutions We offer
We work hard on this
Being a leading IoT service provider company, we have been a part of multiple smart solutions development projects. Here are our highest selling smart solutions you can implement in your industry or for personal use.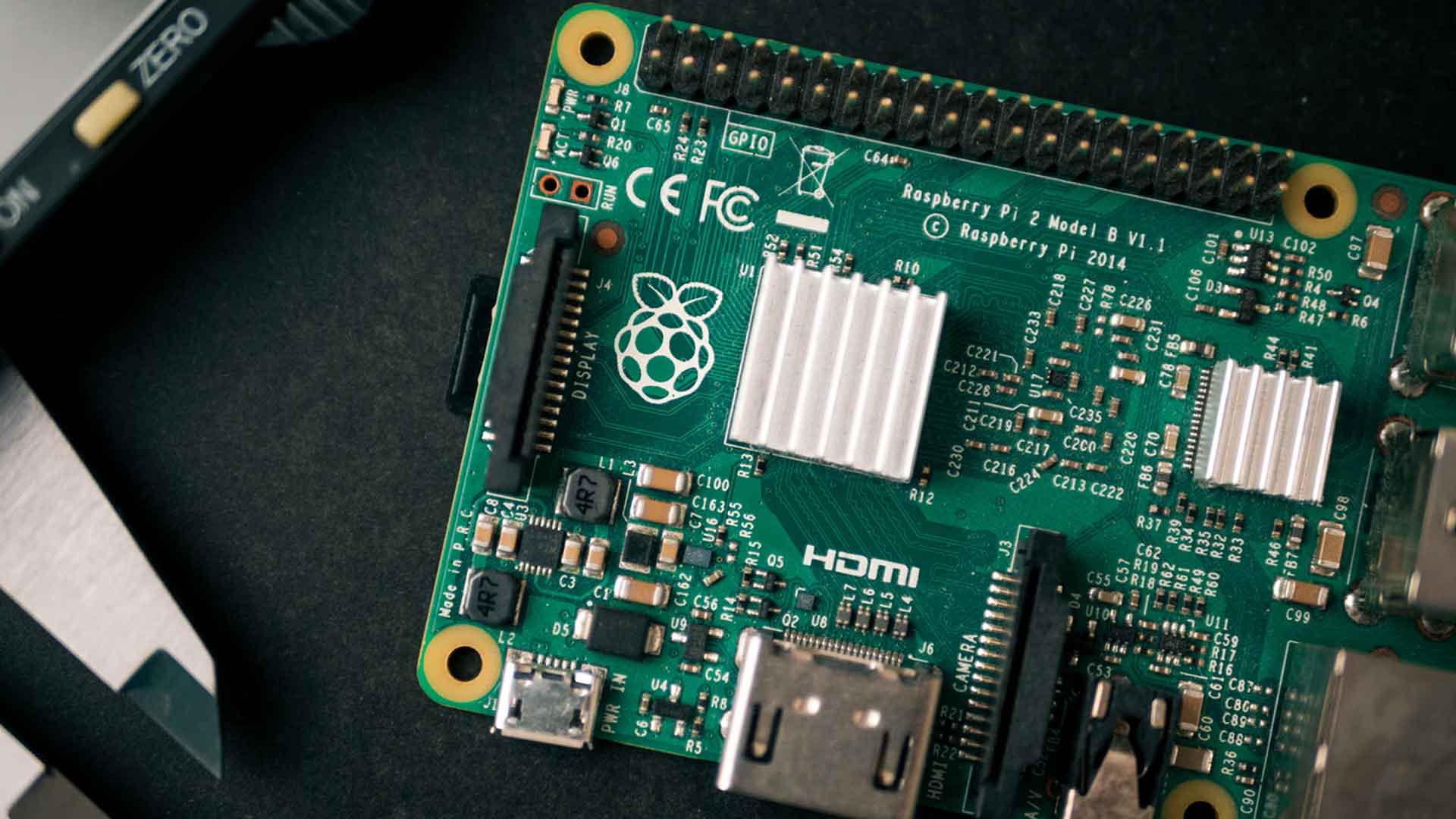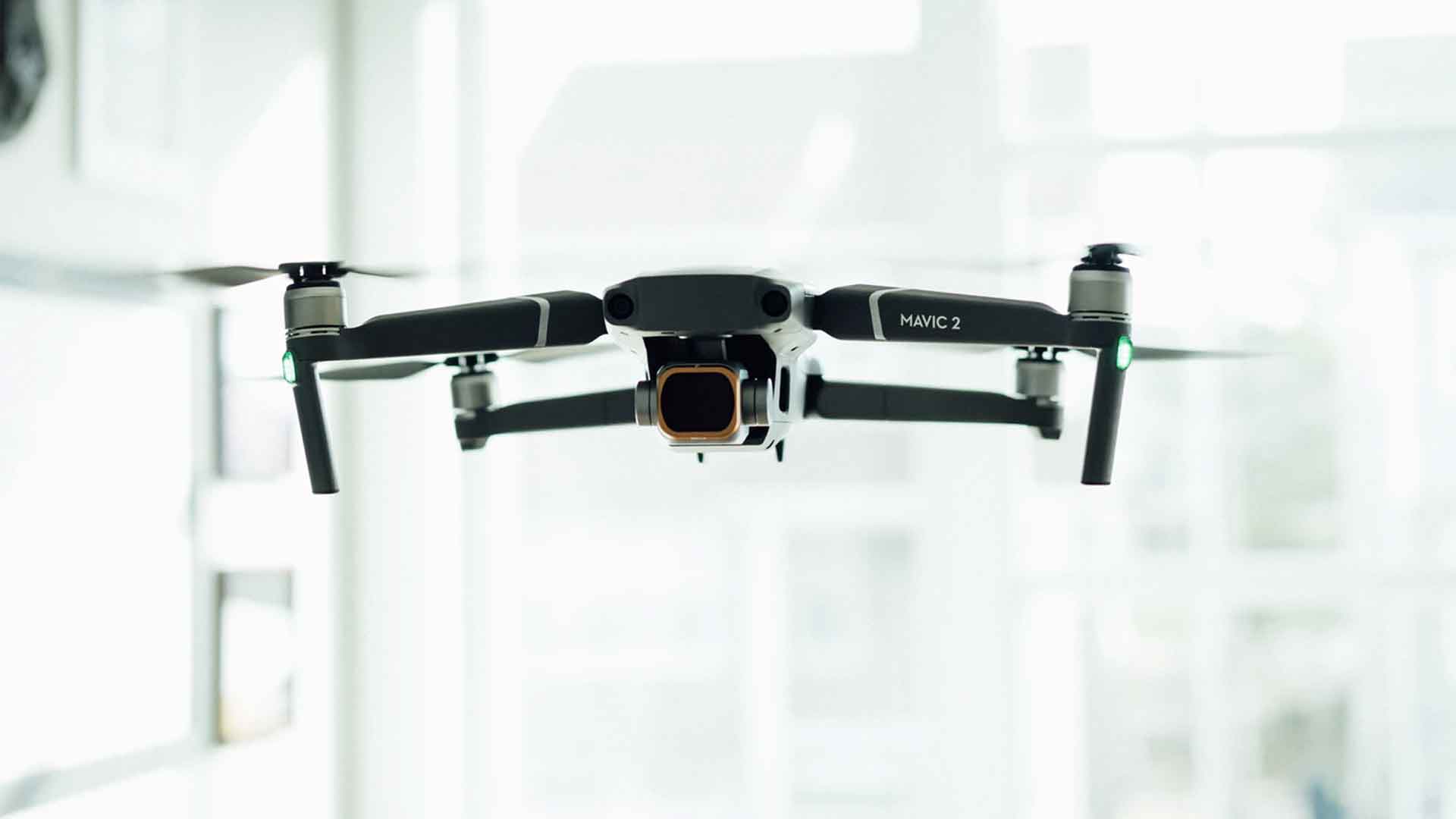 Projects
Our Hard Work
Concepts we have brought to life
We are fortunate enough to be a part of some exceptional app and web development projects. Take a look at some of our exciting work.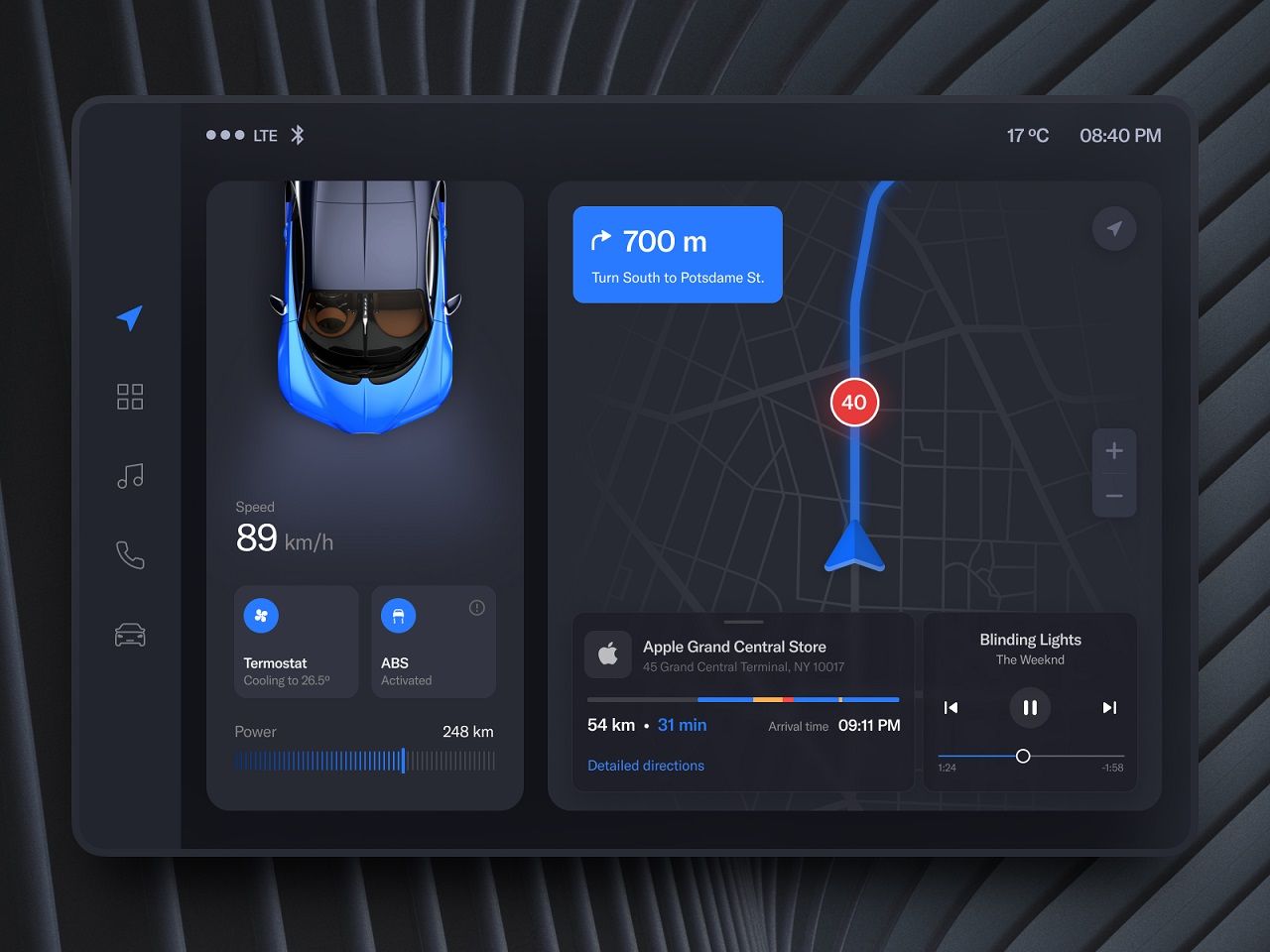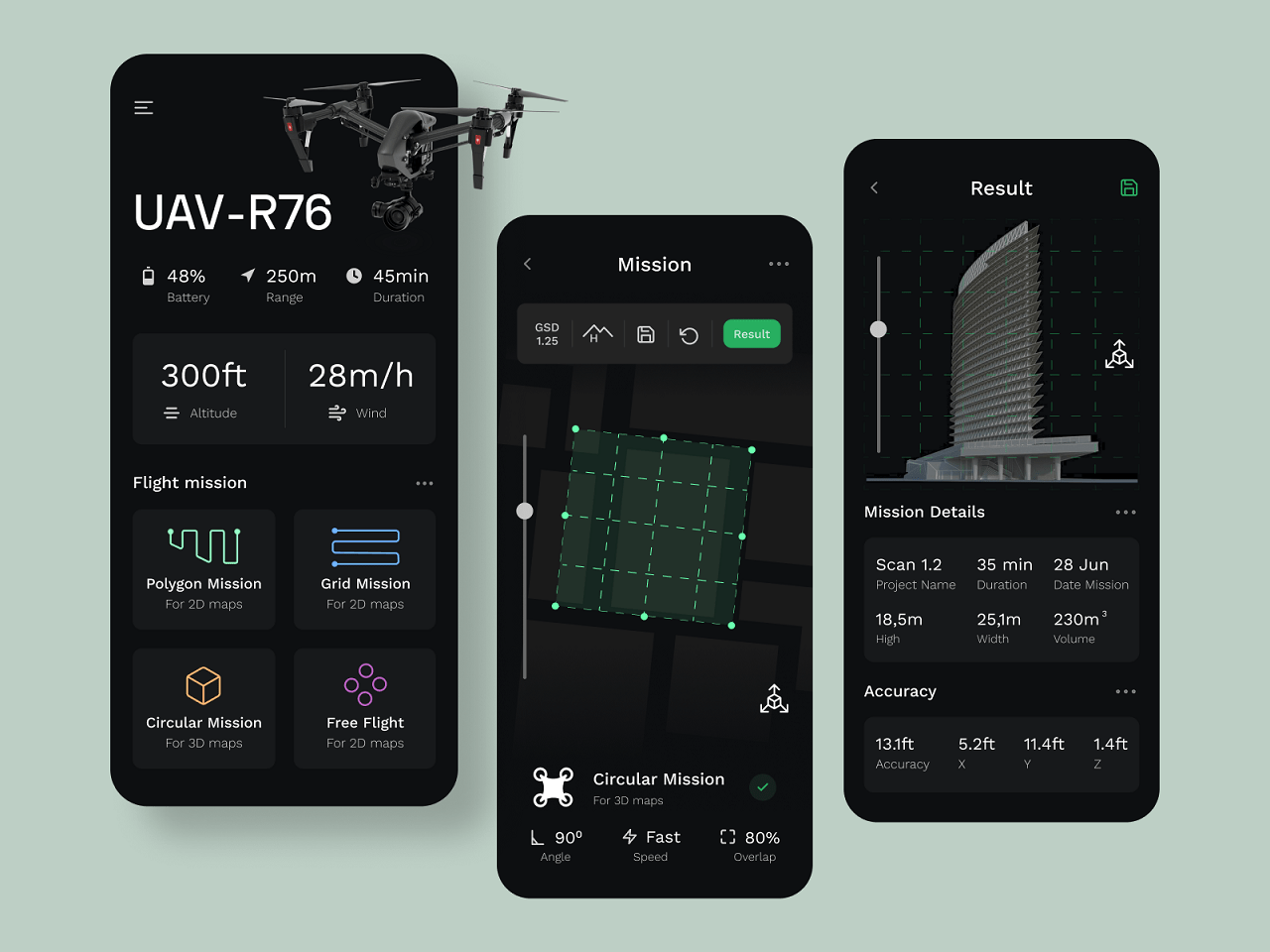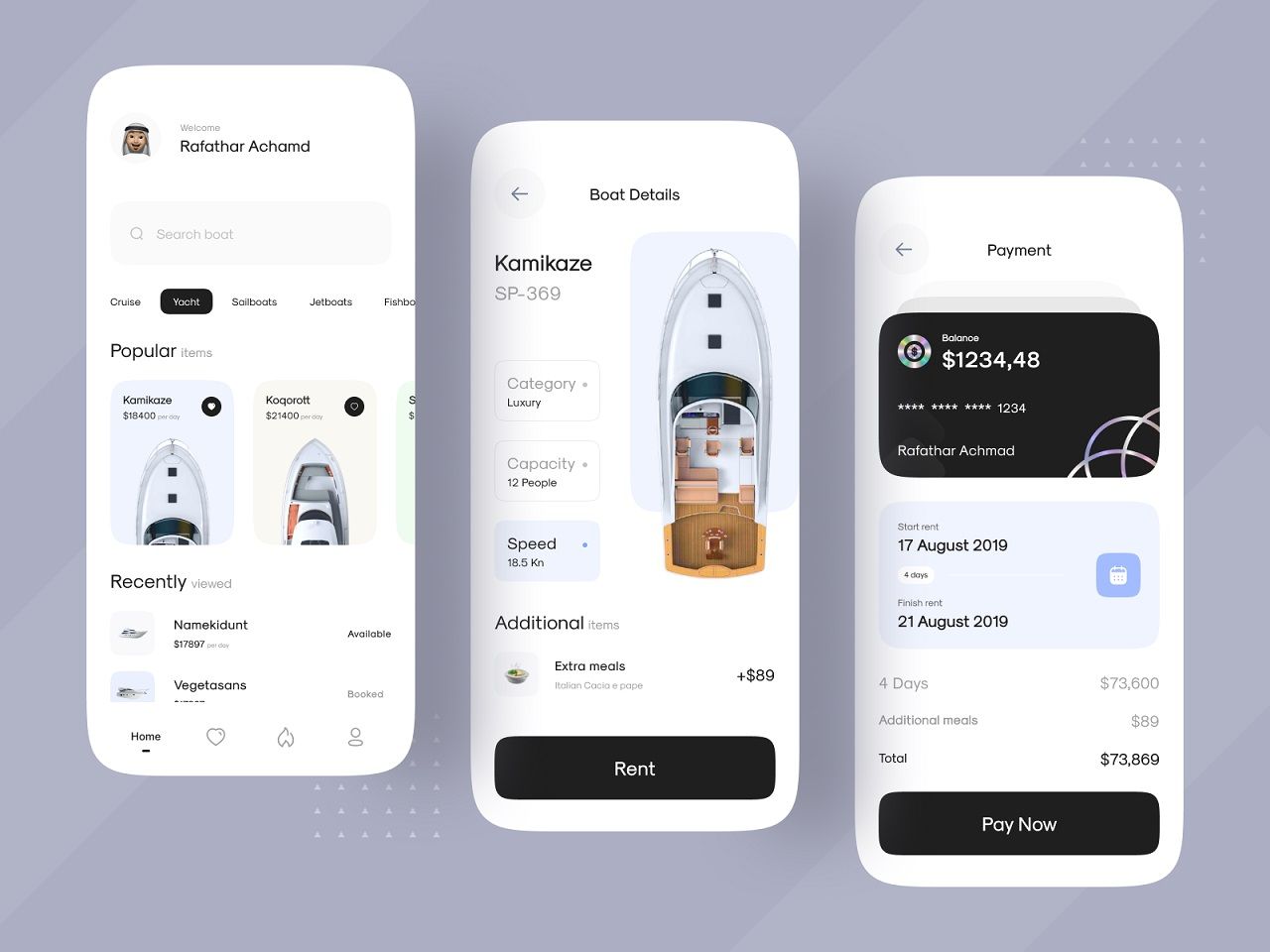 Feedback
Feedback
What client say about us
Clients across the globe trust EagleIO for the digital transformation of their business. Few of them want to express themselves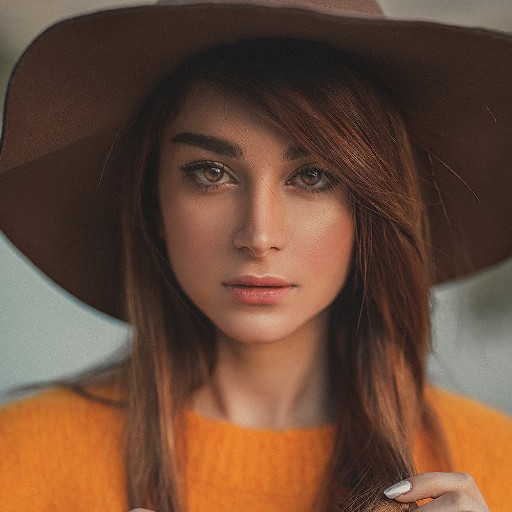 I just wanted to share a quick note and let you know that you guys do a really good job. I'm glad I decided to work with you. It's really great how easy your websites are to update and manage. I never have any problem at all. Thanks, guys!
Jenifer Disoza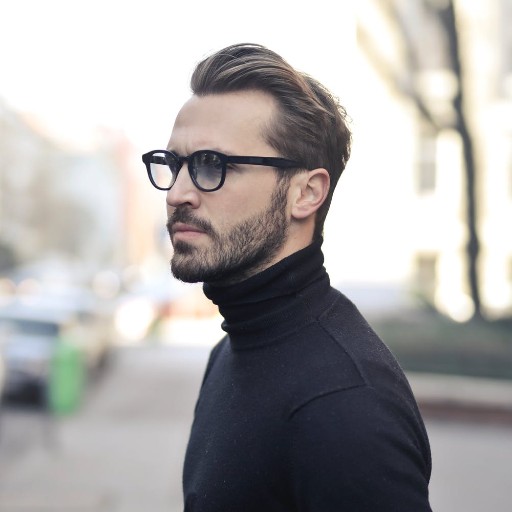 You made it so simple. My new site is so much faster and easier to work with than my old site. I just choose the page, make the change and click save Thanks, guys!
Peter Pears
Inquiry
Inquiry
Let's Know What is in Your Mind
Do you want to transform your business? Have a mobile, web, or IoT based idea? Let's discuss.